Excellent Reviews of Our HVAC Service
Are you searching for an HVAC service company you can depend on for accurate, affordable help? Check the reviews of Honea Central Air and then get in touch with us for a free estimate. We would be delighted at the chance to earn your business!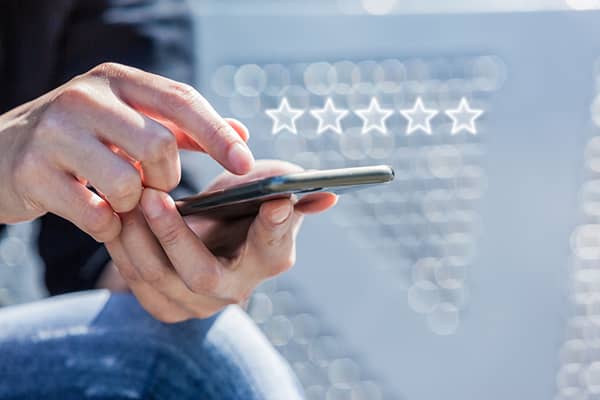 List Of Reviews
Average Rating: 5Total Reviews: 18
By:
Phyllis
on
Honea Central Air
At 3:30 on Friday afternoon my AC stopped working. I called Honea Air and they sent a repairman out. AC was up and running before 5:30. I had had this level of service from them for over 8 years.
By:
W
on
Honea Central Air
Excellent service, fair prices, no up-selling. Honest, professional and reliable.
By:
Gene
on
Honea Central Air
The best in Rockwall! Professional, Fast service, Quality repair.