Excellent Reviews of Our HVAC Service
Are you searching for an HVAC service company you can depend on for accurate, affordable help? Check the reviews of Honea Central Air and then get in touch with us for a free estimate. We would be delighted at the chance to earn your business!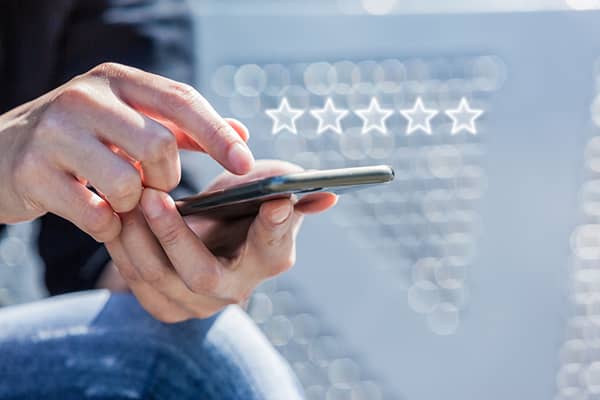 List Of Reviews
Average Rating: 5Total Reviews: 18
By:
C E
on
Honea Central Air
Family owned company reliable and honest.
By:
Gary
on
Honea Central Air
Excellent and fast service!
By:
Mika
on
Honea Central Air
Every time someone comes out it isn't about "upgrading" or trying to get me to spend thousands of dollars. They are HONEST, and you don't see that anymore. Fix what's broken and nothing more.
By:
Russell
on
Honea Central Air
By:
Robin
on
Honea Central Air
My family has used Honea for 30 years or more. David and his team are the best and most trustworthy.