Heater & Air Conditioner Repair & Installation Services
Honea Central Air offers a complete suite of heating and air conditioner maintenance services for both residential and commercial customers. No job is too big or too small for our experienced team of trained HVAC technicians. We offer free estimates, so get in touch with us today!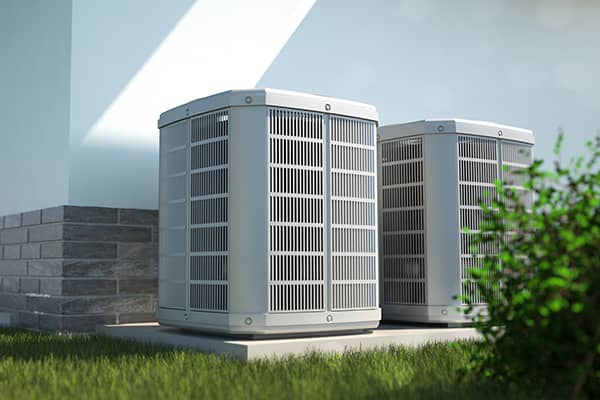 New Installation & Replacement
If your air conditioning unit or heater needs to be replaced or you need an HVAC contractor for a new system installation, we can provide masterful system design and installation services. As a Carrier Expert (officially designated on the Carrier website), Honea Central Air specializes in the installation and replacement of all types of Carrier HVAC products. We'll help you identify the best new product for your needs, taking into consideration factors such as improving energy efficiency and the size of your building, to ensure a high-quality installation that will serve you well for years to come.
Heater & AC Repair
Whether your air conditioner has failed in the heat of summer or your heater has stopped working on a cold winter's day, we are here to help. We provide both emergency and scheduled repair services to restore your comfort systems correctly and efficiently, so you can get back to living comfortably.
Heater & AC Maintenance
Heating and cooling systems are often compared to automobiles due to their need for routine maintenance, and this analogy certainly fits. With scheduled maintenance (at least one professional tune-up per year), your HVAC system can perform at peak levels, maximizing the system's life as well as your home's energy efficiency. Ask us for details about our maintenance plans today!
Contact Us Today for a Free Estimate!
Honea Central Air offers highly skilled heating, air conditioner and ventilation services at fair, honest rates. Call us at (972) 771-0288 for immediate service or submit the contact form and we'll get back to you ASAP.