Excellent Reviews of Our HVAC Service
Are you searching for an HVAC service company you can depend on for accurate, affordable help? Check the reviews of Honea Central Air and then get in touch with us for a free estimate. We would be delighted at the chance to earn your business!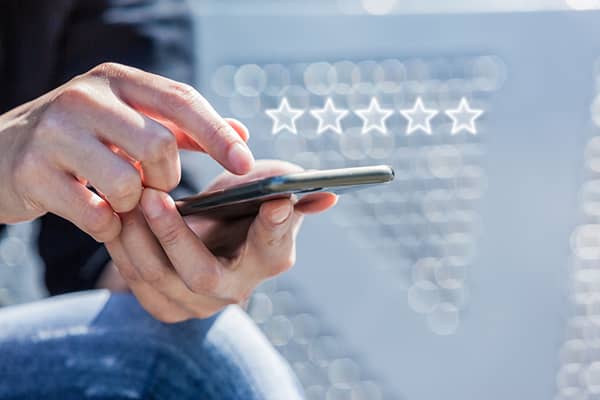 List Of Reviews
Average Rating: 5Total Reviews: 18
By:
Steve
on
Honea Central Air
So, my fairly new a/c stopped blowing cold air suddenly one day and I thought it would be a quick fix as it usually is something minor. After 3 different techs checked it out and I discussed it with Adam they were sure that the return duct was pulling in attic air even though we couldn't see an opening. After some cramped attic crawling I found the separated duct, taped it back together and all is good. It had us all baffled for a while because it was well hidden and everything was checking out. All of the guys were diligent and eager to find the problem. I was especially relieved when I told Adam I thought it wasn't "fixable" and he said it's definitely fixable and he would stay on it until it was working properly even if he had to bring a manufacturer rep out there. Good old fashioned small town service? I reckon we're blessed with that but this is how they've always helped me with my a/c issues for 18 years now.
By:
David
on
Honea Central Air
Done work for me 3x. Quick, on time and always great prices. Never try to upsell you which is rare in the HVAC world.
By:
Staci
on
Honea Central Air
Great experience! I believe my tech was Walter and he was awesome! Fair price and great service!!!
By:
Jim
on
Honea Central Air
Our A/C went out last night and I had found on a social site that Honea Air, right here in Rockwall, was highly recommended. I called them this morning to see if they could come out soon to assess and fix the problem. They came out quickly and had the unit up and running within an hour of arrival. Can't say enough about their service, customer relations and the price was very good considering their speed in arriving and accuracy of the fix. Highly recommended by me now.
By:
Sherry
on
Honea Central Air
Great knowledge. Respectful of your equipment, your property, and your time with absolutely no upselling. Found this company over 15 years ago. Wish I had found earlier because my bank account would be much happier.