Excellent Reviews of Our HVAC Service
Are you searching for an HVAC service company you can depend on for accurate, affordable help? Check the reviews of Honea Central Air and then get in touch with us for a free estimate. We would be delighted at the chance to earn your business!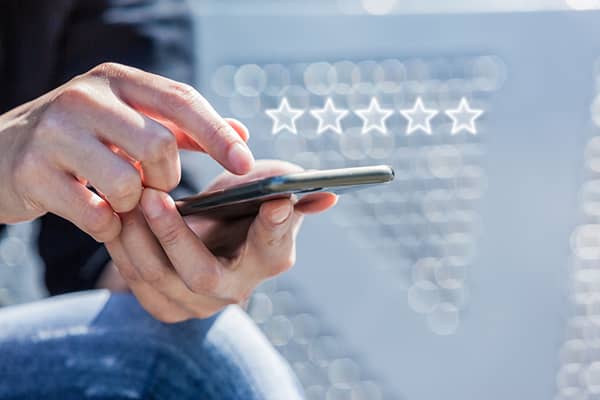 List Of Reviews
Average Rating: 5Total Reviews: 18
By:
Chris
on
Honea Central Air
By:
D Hall
on
Honea Central Air
I have done business with Honea Air for over 20 years and I have always been satisfied with their work. Pricing is reasonable and prompt service has always been of importance to me.
By:
Kinetic
on
Honea Central Air
Reasonable pricing and very prompt. Didn't try to upsale or BS me. They understand a customers money is important. Honest about what is truly needed and what is not.
By:
ps3poindexter
on
Honea Central Air
Great family owned company. Prompt service, knowledgeable technician, reasonably priced. Would recommend to all
By:
Michael
on
Honea Central Air
Excellent communication of work needed. On time friendly and great customer service. Would recommend to all my friends and family!