Heater & AC Installation & Replacement Services
Our company has been delivering top-quality heater and air conditioner replacement and installation services for over 40 years. We're dedicated to providing our customers with up-to-date service, so our technicians are knowledgeable in both old and new systems. Whatever your heater or AC installation needs may be, don't hesitate to contact Honea Central Air for a free, no-obligation estimate. We'll be happy to help!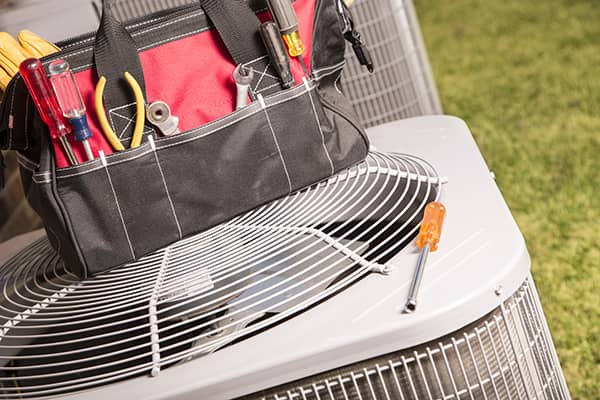 New Heater & AC Installation
Honea Central Air is a designated Carrier Expert as recognized on the Carrier website, so you can trust that you're getting top-quality products and installation services when you hire us to perform your heater or AC installation. We'll take care of the entire process, from system design to ductwork installation, furnace installation, AC unit installation and everything else required to deliver a reliable HVAC system that can provide you with comfort, day in and day out.
Heater & Air Conditioner Replacement
Whether you're looking to upgrade for energy efficiency or your AC has failed and you need an air conditioner replacement, Honea Central Air is the contractor to trust with the project. We provide top-quality heater and AC replacement services for both residential and commercial properties.
Need Financing for Your Heater or AC Installation?
Through our partnership with Wells Fargo Financial National Bank, our customers can pay for new Carrier® HVAC equipment and installation services with quick, affordable financing. This program offers low monthly payments and flexible terms to meet your needs. If you're interested in Carrier products and financing options, get in touch with us today for more information!
Contact Us Today for a Free Estimate!
Honea Central Air would love to earn your business as your trusted heating and AC contractor. For a free estimate on your project, get in touch with us today! Call us at (972) 771-0288 for immediate service or submit the contact form and we'll get back to you ASAP.